And the winner is ... Let's talk about it!
Receipt of a Lifestyle Innovation Award not only emphasises your consumer­focused powers of innovation. It also provides the impetus for 360 degree communication. Our exclusive marketing package gives prize winners a unique and unmistakable voice.
Interactive online presence for your winning product in our digital showroom "Hall of Innovation" – reach customers anywhere in the world, 24/7.
b2b & b2c – online product showcasing at www.lifestyleinnovationaward.com and on our consumer platform MA'UOLA.
Your product in the spotlight – we'll develop a unique narrative for all awarded products in our specially commissioned award ceremony film: a highlight for your own communication measures.Click the picture on the left: Kitchen Innovation Award 2021. 
To the point – our product videos created especially for you will inform about all awarded criterias and showcase your innovation and customer focus.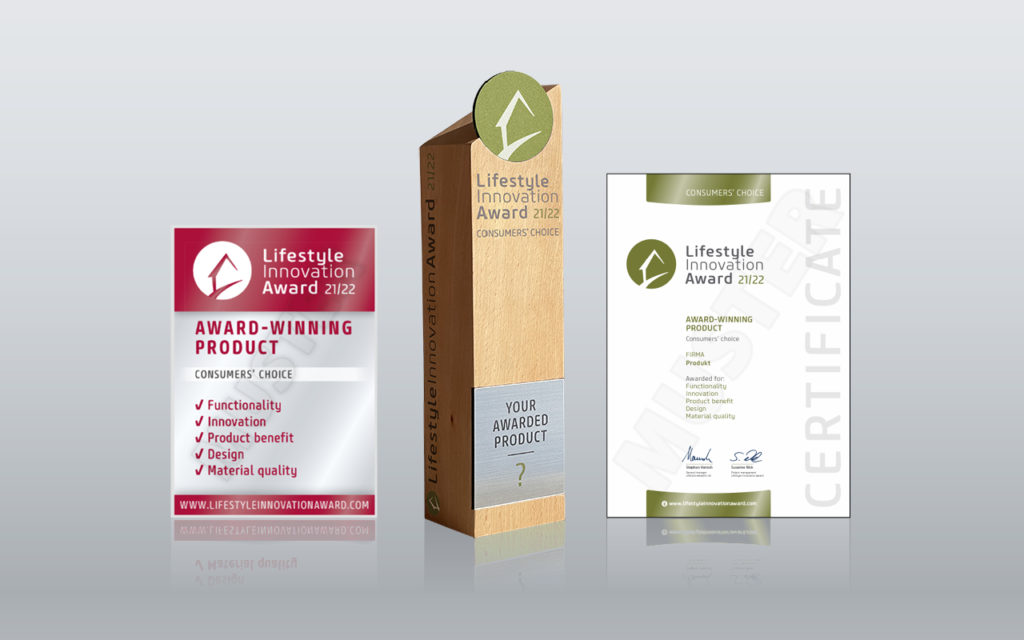 With your certificate, trophy and seal, your award will be not only official, but highly visible to your customers and visitors to the company.
Talking about it – with regular press releases to the trade media, as well as targeted media partnerships and social media campaigns, we'll keep purchasing managers, decision-makers and opinion leaders up to date.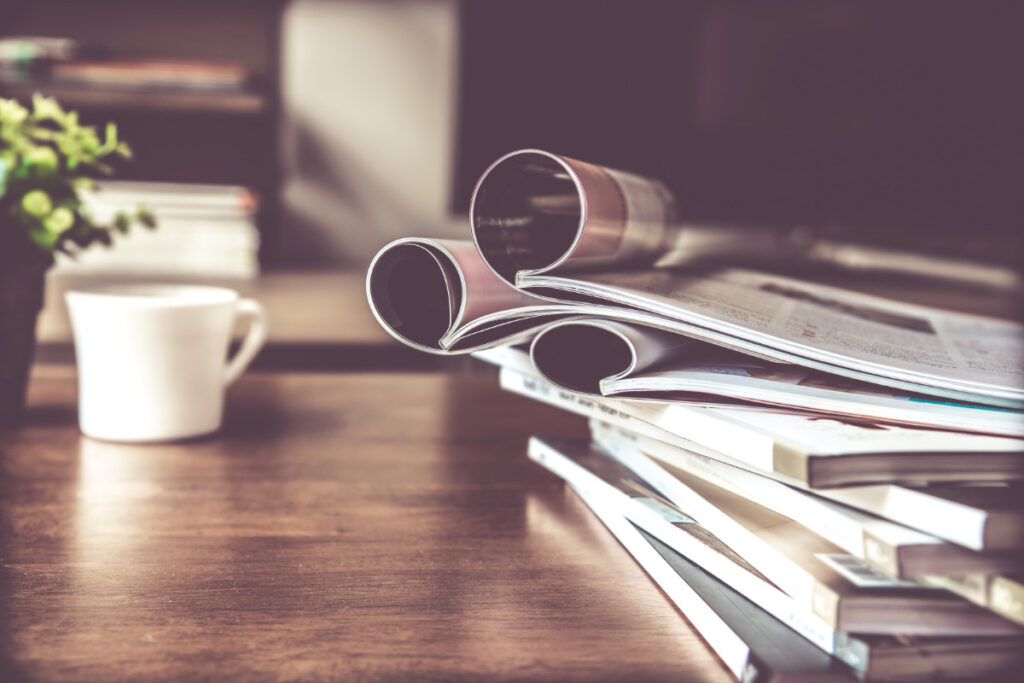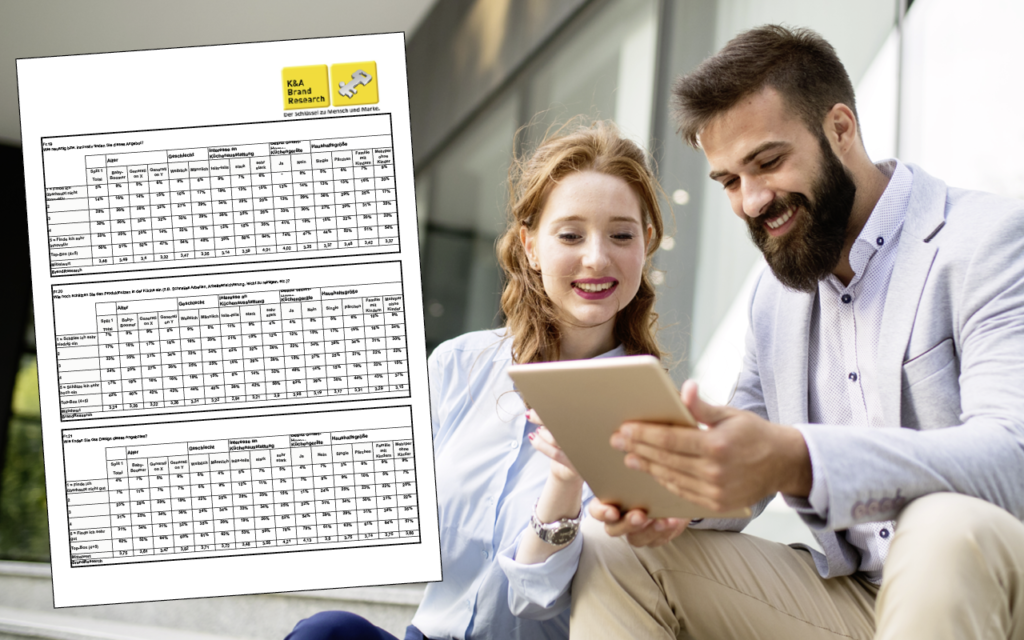 The consumer and jury statement on your award shows the high appreciation of your innovation. With our detailed market research analysis, you can communicate your success objectively and transparent.
Our annual trends studies will provide you with valuable consumer insights and show the way for a successful development of your next innovation.