And the winner is ... Let's talk about it!
Receipt of a Lifestyle Innovation Award not only emphasises your user­focused powers of innovation. It also provides the impetus for 360 degree communication. Our exclusive marketing package gives prize winners a unique and unmistakable voice.
Interactive online presence for your winning product in our digital showroom "Hall of Innovation" – reach customers anywhere in the world, 24/7.
With certificate and seal, the award will be not only official, but highly visible to customers.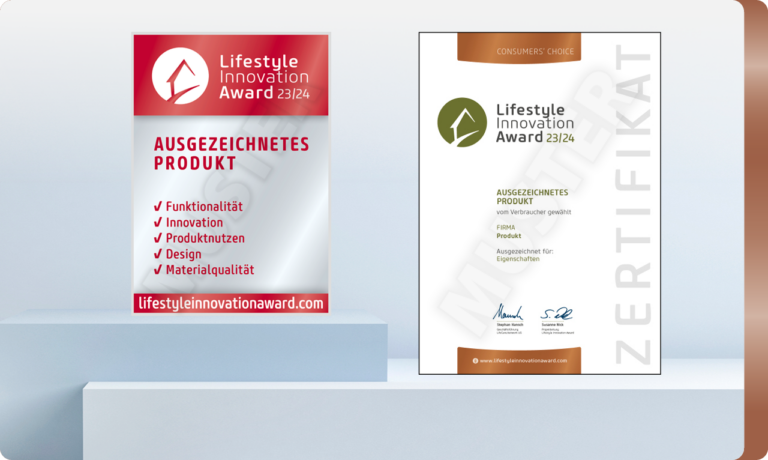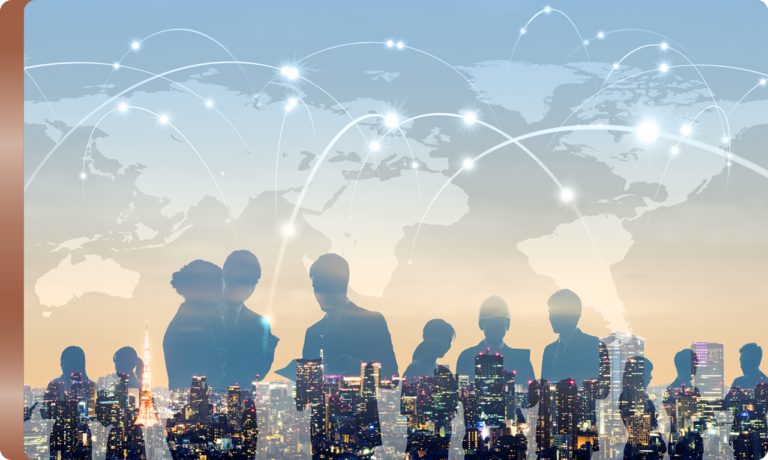 For the communication of the success with extensive coverage: Our digital communication tools for award-winners are optimised for use in social media channels, on websites, in online shops and more, supporting your communication to dealers and consumers.
Add-on module:
Consumer survey & Trend study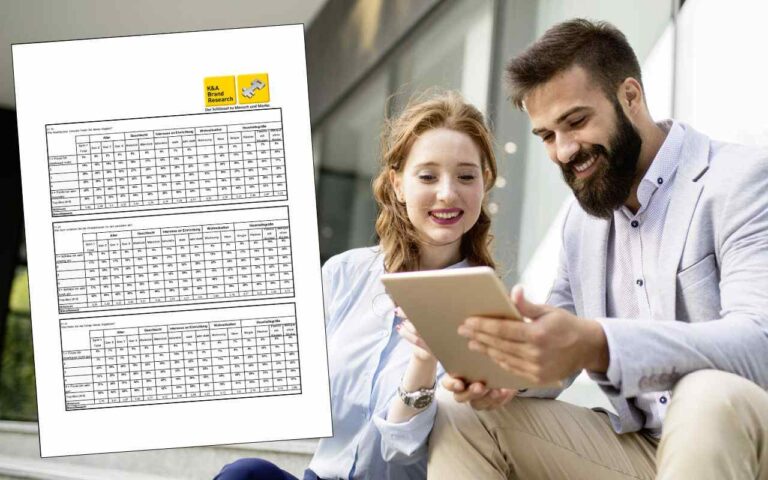 The consumer and jury statement on the award shows the high appreciation of your innovation. With our detailed market research analysis, you can communicate your success objectively. For optimal communication and sales planning.
The results of our annual trend studies are directly applicable in practice. They provide you with valuable consumer insights and thus impulses for the successful development of your next innovations. Unique: By surveying generations X, Y and Z, the trends are not only based on theories, but can be read on the basis of real consumer opinions.